I had so many thoughts for blogging this week and now that I'm finally sitting in front of the computer, it's sadly quite a chore. But writing posts in my head is therapeutic, reading others words often inspires and connecting can turn a day around, so here's Round 4.
Please feel free to join in with your own responses either in the comments or as your own post 🙂
My week in a nutshell – I've been flat and then productive and now tired and worried. My husband  has injured his foot just as we start harvest and I'm fairly well the worst nurse-wife ever.
A is for Affirmation
My motto for the week is to ride it out…..maybe not quite like this fella :p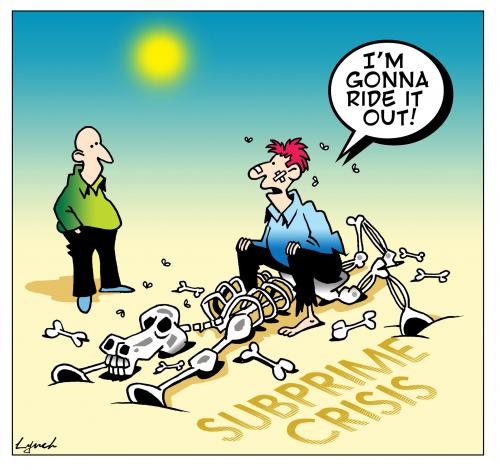 B is for Best, Worst and OMM
Best – Coming through a fog of flatness and the gratitude of feeling energetic again. enjoying some favourite episodes of Grey's
Worst – Seeing jobs that need doing and having no desire to do them
OMM – (On my mind) How I will cope doing all the cooking and supporting my husband who will understandably get frustrated as he heals.
C is for Community
Katie from How I Killed Betty wrote two blogs this week that really hit home for me.
Attacking Life, or Running Away
and, What do you do to combat depression and/or anxiety?
She describes her blog as a diary on how to tackle depression and anxiety and it definitely helps me to have others share their journeys, ideas and challenges. Sometimes it can all feel hopeless or just hard work but when the skies clear…..
You know it's worth pulling through and that you can do it, time and time again.